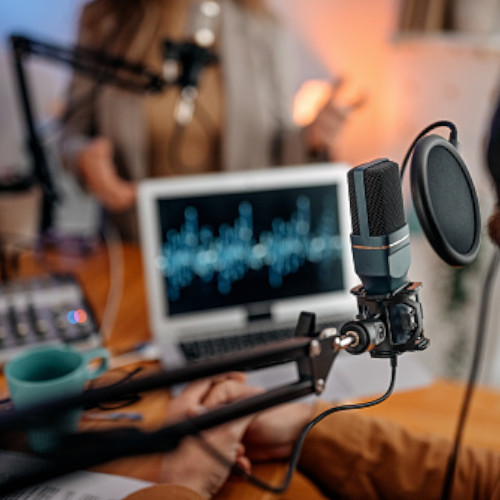 Since 2015
TOP 5 SAI Ltd obtained the license of Broadcasting from The Rwandan Utility Regulatory Agency (RURA) and started the radio station in Musanze District, making it the first private and commercial radio station to open outside of Kigali, a new platform was born (ENERGY RADIO 88.8FM). ENERGY RADIOS FM & ONLINE (
88.8FM, 90.3FM & 107.3FM
) is the Rwandan commercial radio stations part of TOP 5 Broadcasting division.
ENERGY RADIO PRODUCTS/SERVICES
1. Advertising services
2. Educative program services
3. Entertainment programs services
4. Informative programs services
5. Promotions services
6. Special events organization
7. Production of content & syndication of the most popular shows
8. Live broadcasting events/ functions
As phase 1 of our 2030 strategic plan
In 2019, TOP5SAI Ltd obtained new FM frequencies and rights to extend its broadcasting activities in Kigali (ENERGY RADIO 90.3FM) and in Karongi Western region of Rwanda (ENERGY RADIO 107.3FM).